abby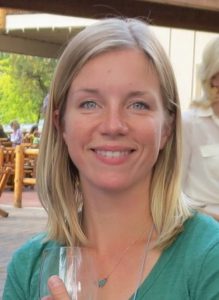 Abby received her bachelor's degree in chemistry from Hope College in 2005, and her PhD in biochemistry with Phyllis Hanson at Washington University in St. Louis in 2011. She completed postdoctoral training with Martin Hetzer at the Salk Institute in 2018, and joined the faculty at UCSF CVRI in the fall of 2018. Inside the lab, Abby is happiest on the microscope with a podcast. Outside the lab, you can find her knitting or running.
John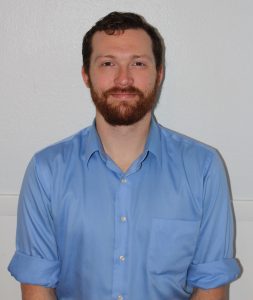 John Hasper, M.S.
Staff Research Associate II
John will be joining the lab in December 2018. Originally from New York state, John received a bachelor's degree in physics from Saint Bonaventure University in 2011. At the State University of New York at Fredonia, he completed a bachelor's degree in molecular genetics in 2014 and a master's degree in biology in 2016.